70% of high school graduates are NOT financially responsible
2 out of 3 women ages 18-35 have little to NO financial education
77% of 5-12 graders want to be their own boss
SheWill™ is a Georgia-based non profit that plans and executes various programs to teach and mentor girls about financial literacy and self-empowerment. We have lecture based material, activities, events, and field trips for girls ages 8-17. We partner with local schools, churches, and public organizations to educate young women on how to plan for a brighter tomorrow.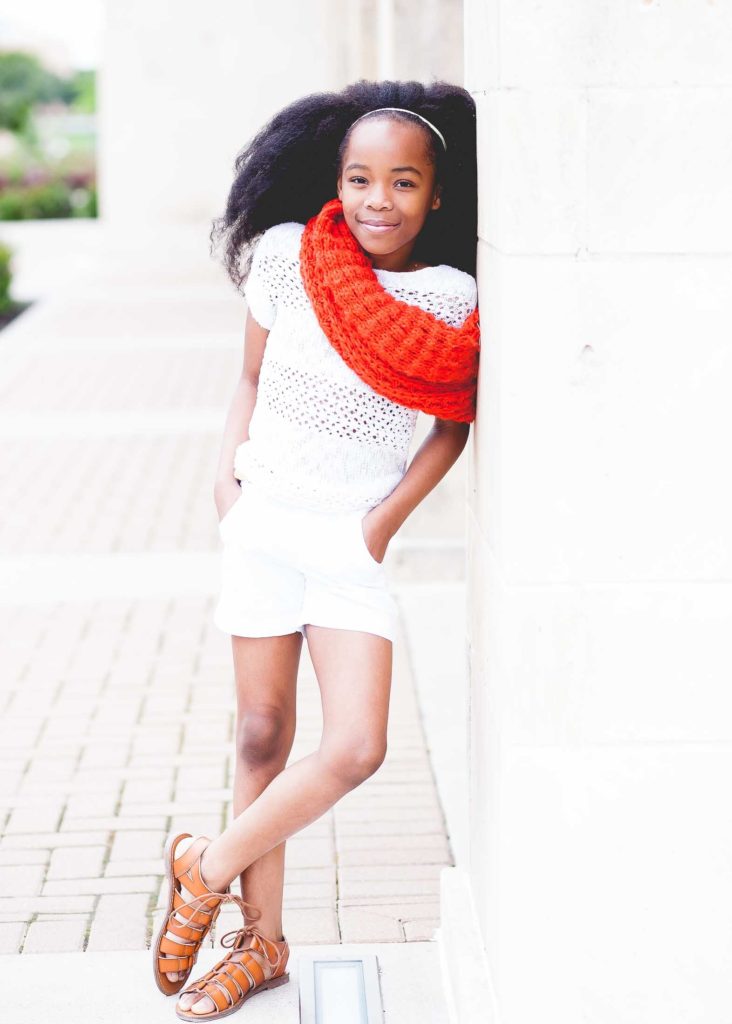 The Mentorship Program consists of interactive sessions that inspire our girls to pursue financial independence with boldness.
FINANCIAL LITERACY OUTREACH
Preparing girls for successful futures through financial education, literacy & entrepreneurship.
SheWill holds ongoing events and field trips for girls ages 8-17 aimed at developing critical financial literacy and life skills.
Do you want SheWill to come to your organization and hold a program to teach young girls the financial literacy skills they'll need to succeed? Fill out the form to the right and we'll be in touch.